•••
Since 1928
90+ years of Making Democracy Work!

•••
Find our other recent issues on our Newsletters Menu
 ••••• 
STROLL TO THE POLLS, March 8th
What a wonderful voter awareness program -
108 Highland Park High School Students rallied to hear about the importance of voting from school, league and local elected officials on March 8th.  Then they boarded buses for drop off in local neighborhoods.  They walked door-to-door in Highland Park and Highwood, reaching more than 750 homes, with information about where and when to vote and encouraging residents to vote in the upcoming Primary Election.  LWVHP/HWD's first "Stroll to the Polls" was a great success!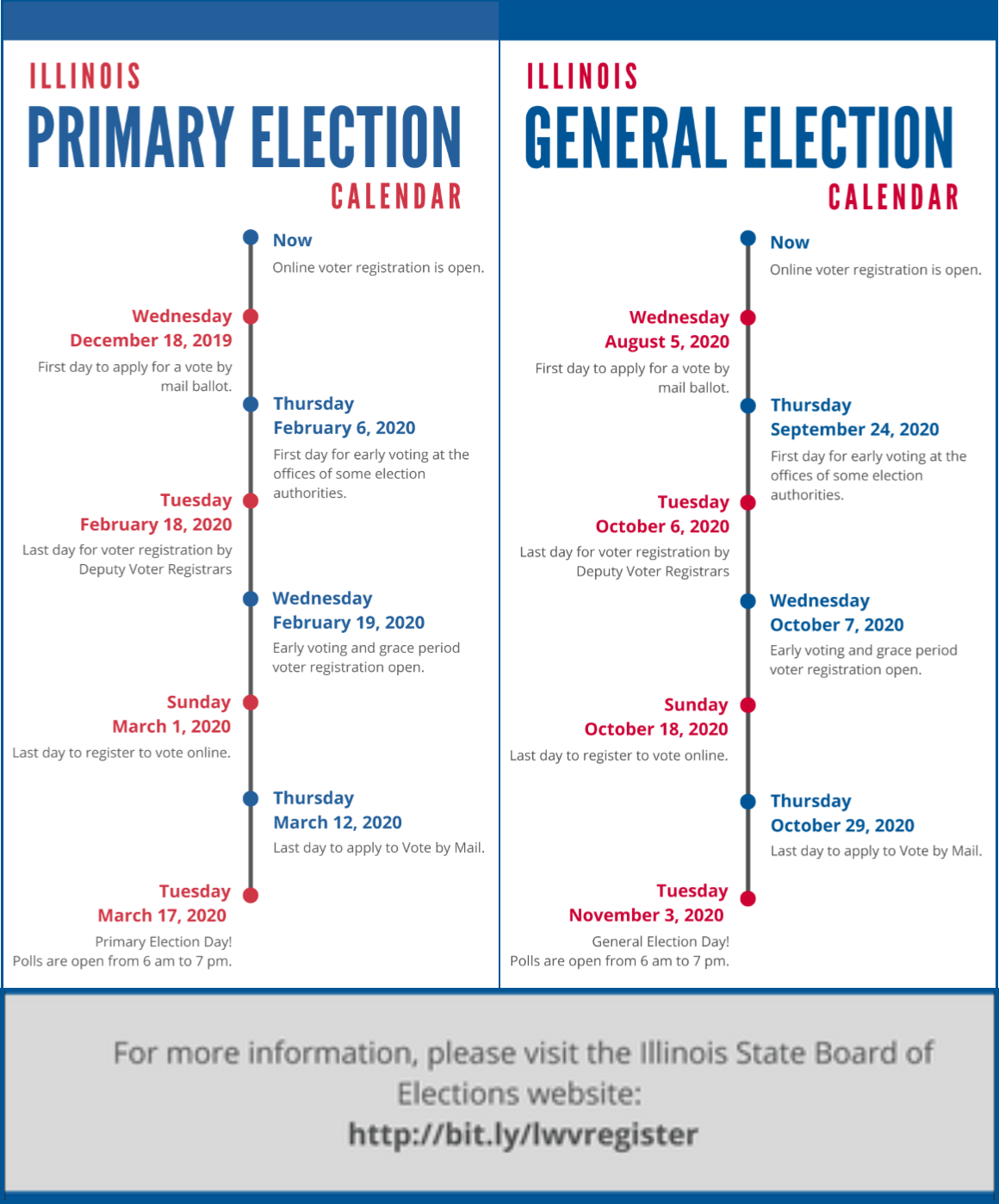 Interesting video from the 2018 Convention